Description
Das pistas para as ruas: a EXIGE 
é um projeto desenvolvido para corridas de Criterium 
e foi construída a partir de nossos protótipos do Race Team RIVA.
Com geometria LowPro e tubos em Chromoly de maior diâmetro para maior rigidez, é uma bike agressiva até o limite de ser usada no dia a dia em ambiente Urbano.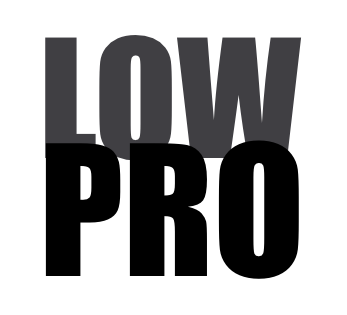 FULL CARBON 
Também das pistas veio o garfo em Fibra de Carbono. 
Construído em um molde único e ininterrupto desde a espiga até as gancheiras, ele é cerca de 40% mais leve que garfos com componentes em alumínio. O orifício do freio moldado direto na coroa também contribui para a redução de peso.
Pesando apenas 454,7g, 
ele não é só leve. Ele é resistente.*

*Testado e aprovado em laboratório de acordo com a norma ISO 4210-6:2015

Baseado na plataforma RUBINO ele utiliza a mesma estrutura exclusiva de composto de GRAFENO 3C, que garante longa vida útil, proteção contra furos e muita aderência e precisão nas curvas.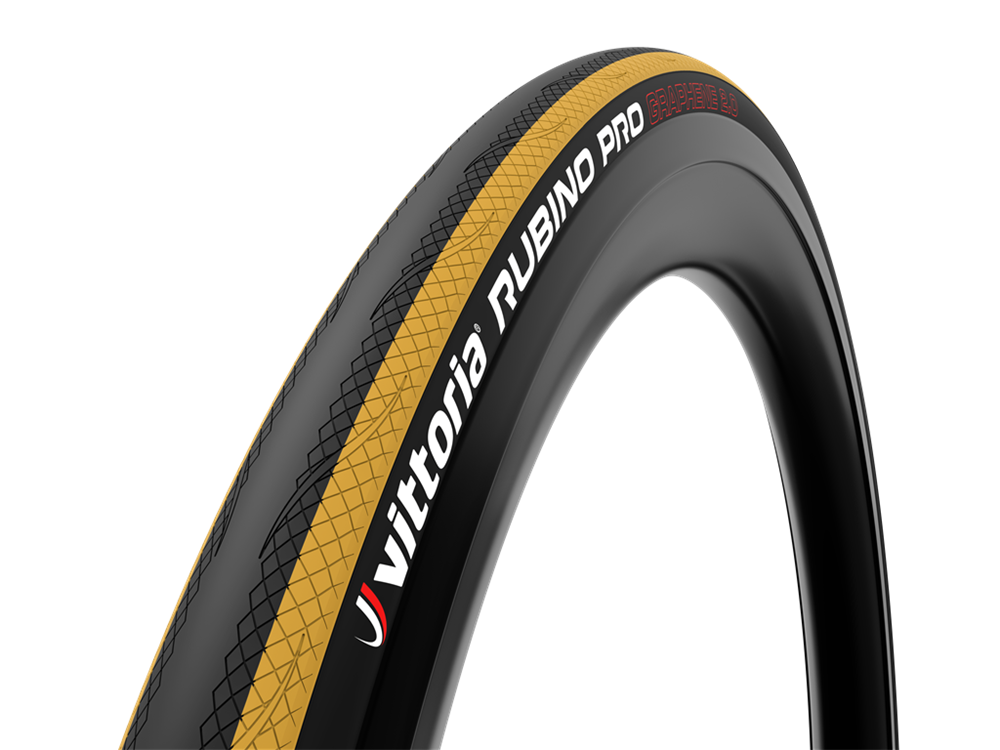 "Race-inspired handling and ride quality are paramount"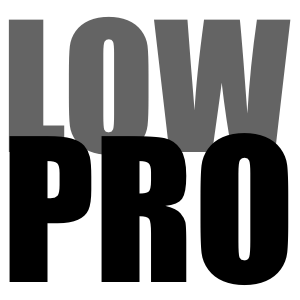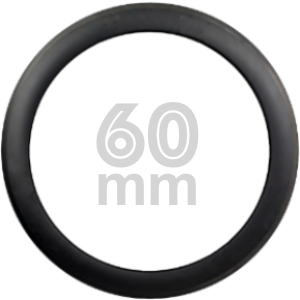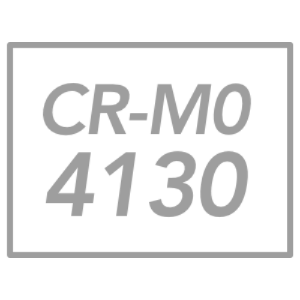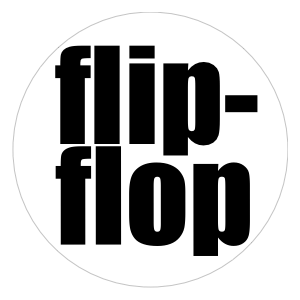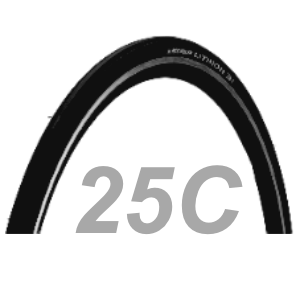 Pedivela com 170mm em alumínio forjado 6061, Coroa de 48 dentes em alumínio 7075 e Bolts em Cromoly.
To use and abuse!
KMC Z410 ARB PPO LUGGED
Rust-treated chain. Durability!
DAMON RIVA
Hub with high flange sealed bearings.
---
Frame  

Frameset CR-MO SAE 4130, with Double Butted tubes, TIG welding and integrated chain tensioners 
---
Aros
            Riva 700C 60mm – 32/28 Furos
---
Cubos
            Damon 565SBT
---
Pneus
           Vittoria Rubino Pro 700x25C
---
Chain
 KMC KM Z410ARB - Anti Rust Busted
---
Pedivela                                                         RIVA – Alumínio 6061 – Coroa em Alumínio 7075
---
Movimento Central
             Ponta Quadrada – Cartucho Selado – 68mm x 103mm
---
---
Freios
          Promax RC-482 – Liga de alumínio
---
Guidon
             Riva Flat Bar 31.8mm – 600mm
---
Stem:  Riva 90mm - Height 40mm
---
Seatpost
Riva 27.2mm x 300mm
---
Headset
Sealed Bearings 1-1/8
---
Catraca
            Single Speed NDP 16T; Fixed 16T
---
Peso
Tamanho 55 – 9,7 kg
---
---
*We reserve the right to make minor changes without prior notice.