Description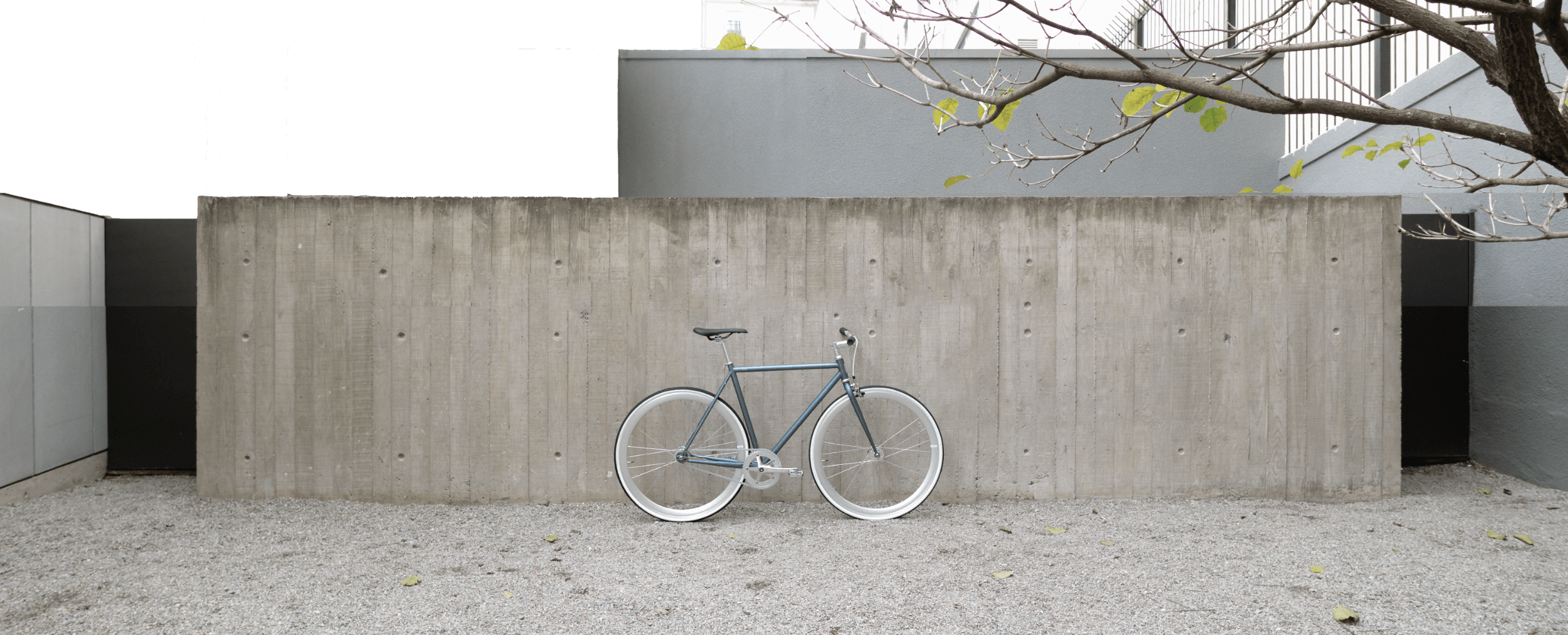 — our modern classic
Combinando uma performance esportiva com um visual clássico moderno, a PIPER tem o espírito de uma autêntica Fixed Gear leve e rápida, que pode ser transformada em uma Singlespeed confortável com seu cubo flip-flop.
Geometry
Pensada para o uso urbano, a geometria da Piper proporciona agilidade sem sacrificar o conforto.
Corrente KMC 410Z ARB
Com Tratamento Anti-ferrugem, a corrente KMC foi feita pra durar não importando o clima.
Aros de 40mm
Pra você usar e abusar ao explorar a cidade.
Guidão Riser
O mais versátil em uma versão de 520mm que permite rodar em espaços estreitos.
— Cromo-Molibidênio
Our frames prioritize comfort, design and construction technology, which is why they are produced in Cromoly, a special steel alloy in Chromium-Molybdenum 4130, also used in aeronautical applications and in the construction of vehicles for automotive competitions.
Este material possui propriedades mecânicas que permitem a construção de um quadro leve e resistente, com tubos de menores dimensões que dispensam reforços nas junções críticas, conferindo aspecto refinado e maior conforto na pedalada, pela combinação de alta resistência com baixa rigidez.
Isto é possível porque a resistência mecânica do Cromoly é 80% superior à do alumínio aeronáutico, este último mais rígido e por isso menos confortável e suscetível a falhas por fadiga.
10 anos
de garantia para o quadro
— In Steel We Trust
RIVA follows international standards to simulate and test its products. Our engineers have modeled the frames in CAD and runned stress, fatigue and impact software analysis to simulate loading conditions using finite elements method (FEM).
#Designed in Brazil #Engineered in Brazil #RivaLoaded
All RIVA frames passed in all criteria and types of loading.
Our frames are welded using the TIG (Tungsten Inert Gas) method, which guarantees durability and a perfect finishing.
#Designed in Brazil #Engineered in Brazil #RivaLoaded
Design & Tecnologia &
Design & Tecnologia &
Design & Tecnologia &
Design & Tecnologia &
Design & Tecnologia &
Keep it Simple, Keep it Single!
---
Frame  

Frameset CR-MO SAE 4130, with Double Butted tubes, TIG welding and integrated chain tensioners 
---
Rims
Riva 700C 40mm - 32/28 Holes
---
---
Pneus
           Kenda K193 700x25C
---
Chain
 KMC KM Z410ARB - Anti Rust Busted
---
Pedivela                                                         RIVA 6061
---
Movimento Central
              Ponta Quadrada – Cartucho Selado – 68mm x 103mm
---
---
Freios
          Promax RC-482 – Liga de alumínio
---
Guidon
Riva Riser 25.4mm - 520mm
---
Stem:  Riva 90mm - Height 40mm
---
Seatpost
Riva 27.2mm x 300mm
---
Headset
Sealed Bearings 1-1/8
---
Catraca
            Single Speed NDP 16T; Fixed 16T
---
---
---
*We reserve the right to make minor changes without prior notice.