Description

Para quem pedala uma PRONTA, pneus nunca furam ou esvaziam e lubrificação ou corrosão de corrente são inexistentes!
É o mais perto de uma bike sem manutenção que você pode chegar, por isso estará sempre Pronta para uma pedalada.
GATES CARBON CDX
BELT SYSTEM
Extremamente leve e durável, o sistema de transmissão Gates Carbon é o coração da Pronta. Com uma vida útil estimada em:
contra apenas 3.000km esperados para uma corrente em aço de média qualidade.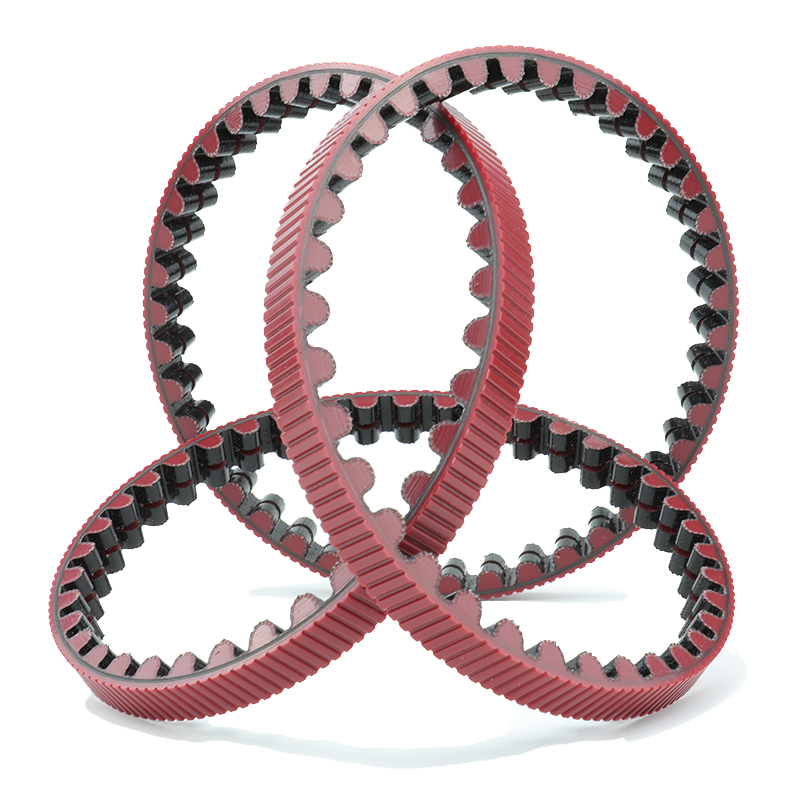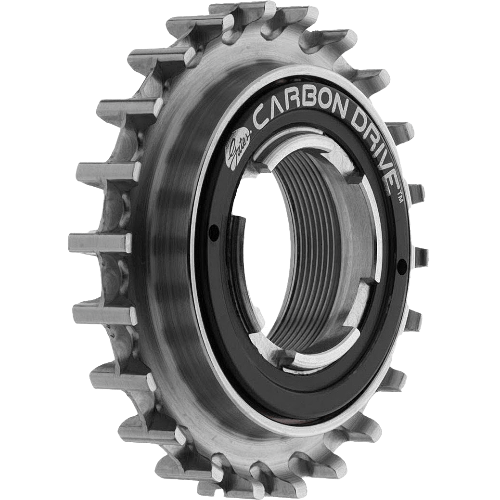 Projetado para ciclistas urbanos, a correia Gates Carbon Drive CDN é para pessoas que gostam de pedalar para o trabalho usando jeans ou saia. Sua correia feita em fibra de carbono se traduz em silencio, limpeza e manutenção zero.
A White Industries se juntou a Gates Carbon Drive para criar a CDX Freewheel Sprocket. Essa catraca baseada  na já consagrada plataforma ENO, combina o sistema Center Track da Gates de 22 dentes ao sistema de 36 linguetas da White Industries. Ela é produzida em uma liga de aço 8620 endurecida e revestida em níquel.
Um pneu de uma bike pode furar a cada 1000Km ou 1500km. Já checar e manter a pressão deveria ser uma tarefa diária do ciclista.

Mas nem todo mundo tem tempo pra isso. Pensando nisso equipamos a Pronta com pneu airless da marca sul Coreana Tannus, que oferece a melhor tecnologia para pneus Airless.
São pneus de alta pressão equivalente e por isso formam um conjunto perfeito com nossos maleáveis quadros de chromoly.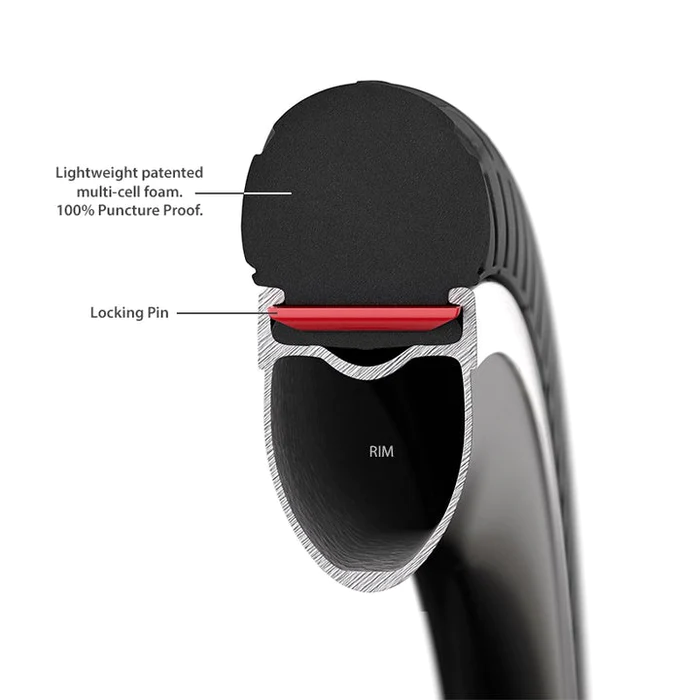 Fabricados a partir de um polímero de baixa densidade associa conveniência e eficiência.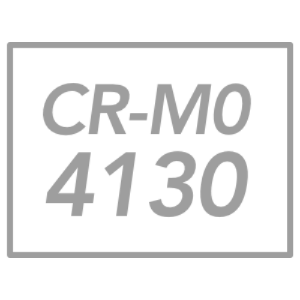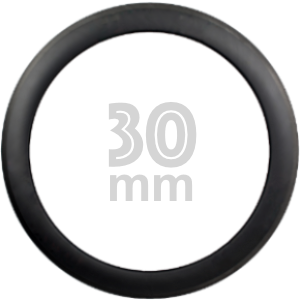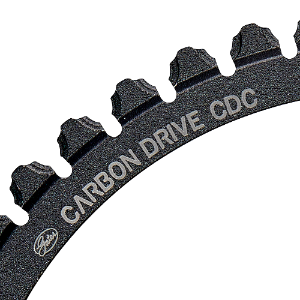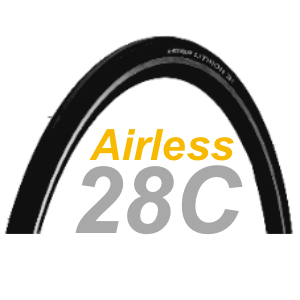 ---
Frame  

Frameset CR-MO SAE 4130, with Double Butted tubes, TIG welding and integrated chain tensioners 
---
Rims
Riva 700C 30mm - 32/28 Holes
---
Cubos
            Damon 565SBT
---
Pneus
           Tannus Midnight Airless 700x28C
---
Corrente
           Gates Carbon Drive CDN 
---
Pedivela                                                         Gates S250
---
Movimento Central
             Ponta Quadrada – Cartucho Selado – 68mm x 103mm
---
---
Freios
           Promax R315/ RL570
---
Guidon
Riva Riser 25.4mm - 520mm
---
Stem:  Riva 90mm - Height 40mm
---
Seatpost
Riva 27.2mm x 300mm
---
Headset
Sealed Bearings 1-1/8
---
Catraca
            Carbon Drive CDX Freewheel by White Industries
---
Peso
Tamanho 55 – 9.7 kg
---
---
*We reserve the right to make minor changes without prior notice.